our prices
Our future depends on what we do with our present.
Collective course
CHF 30.-
Trial course
CHF 30.- deducted from the first subscription
Subscription 10 courses
CHF 250.- 3 months of validity
Subscription AVS | student | unemployed
CHF 200.-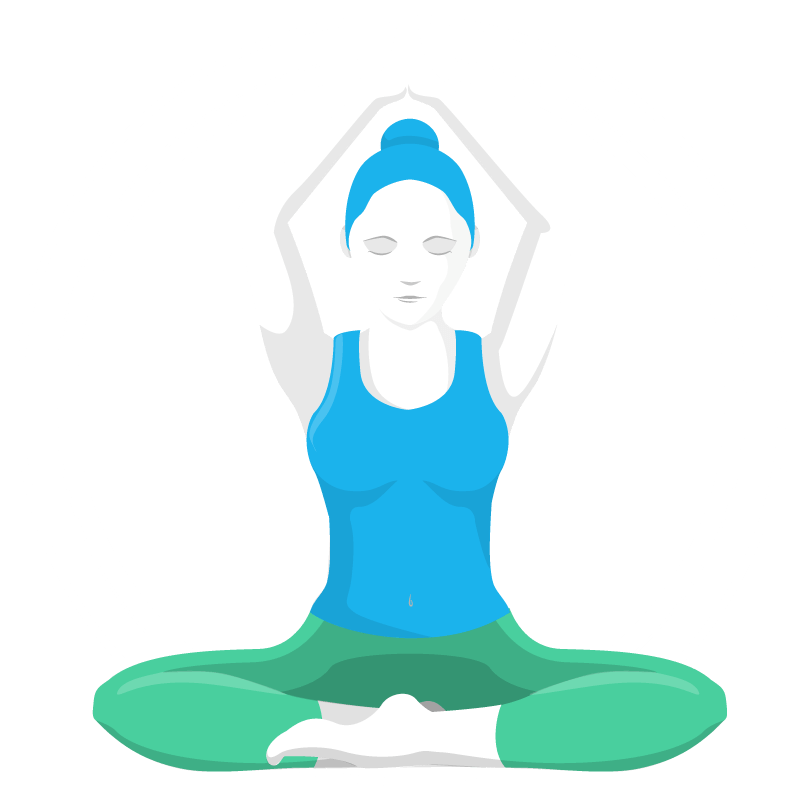 a professional just for you
private course
CHF 100.-
subscription 10 private courses
CHF 900.- (3 months of validity)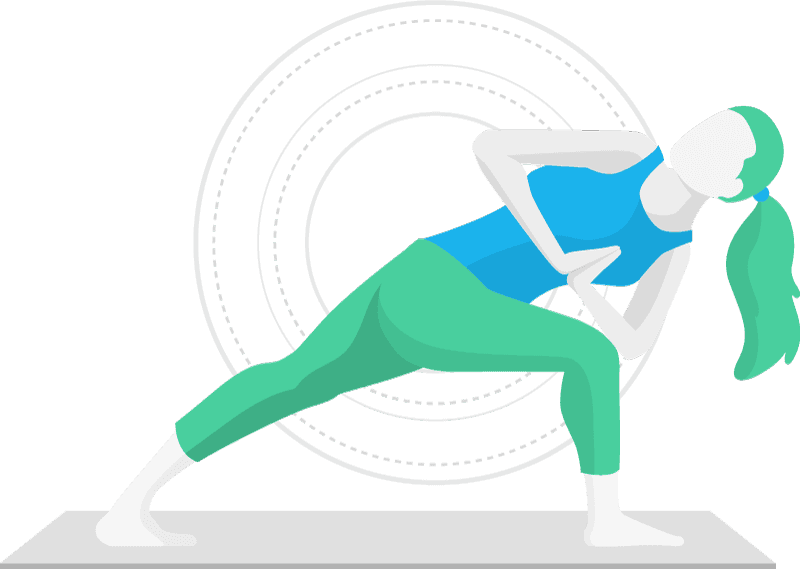 1 session
CHF 120.-
subscription 10 sessions
CHF 1'000.- (3 months of validity)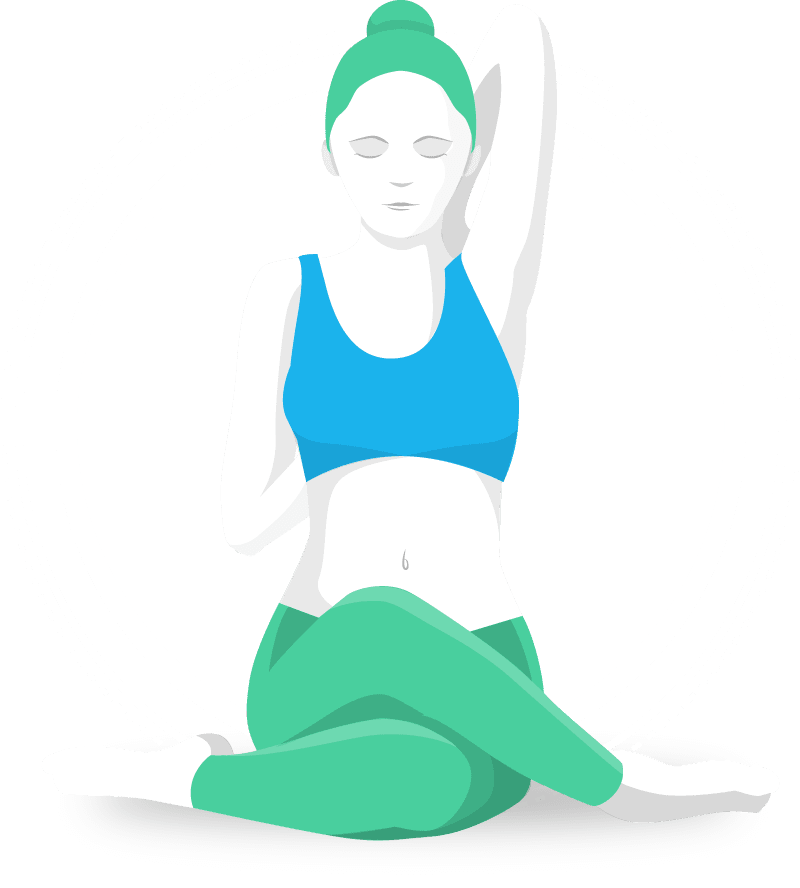 50/50 subscription – Cristiane and Viviane are celebrating their 50th anniversary this year and wanted to make you happy. A single subscription, 50% Yoga and 50% Pilates for 100% well-being (limited offer from January 25 to July 24, 2020)
CHF 250 .- (validity 3 months)
Unlimited subscription – To give you the freedom to come as many times as you want
CHF 180.- (validity 1 month)
Discovery offer – for new customers who do not dare to start. 3 private lessons and unlimited access to the teacher's group lessons for the duration of the offer.
CHF 270.- (validity 3 weeks)

rental rate for the kaizen center
we can rent you our classroom for groups of 2 to 30 people depending on the activity